Step 1 : Create one or multiple videos like Product unboxing video, review video, usage video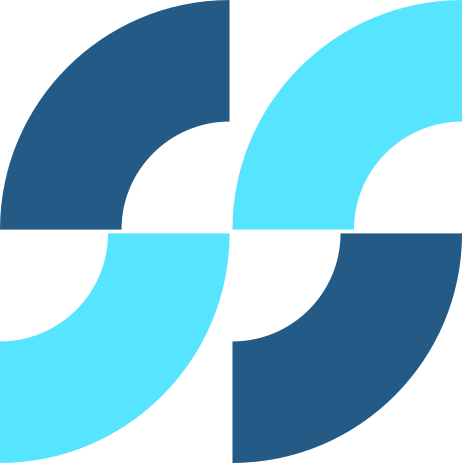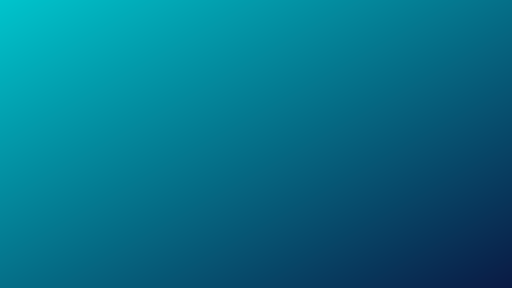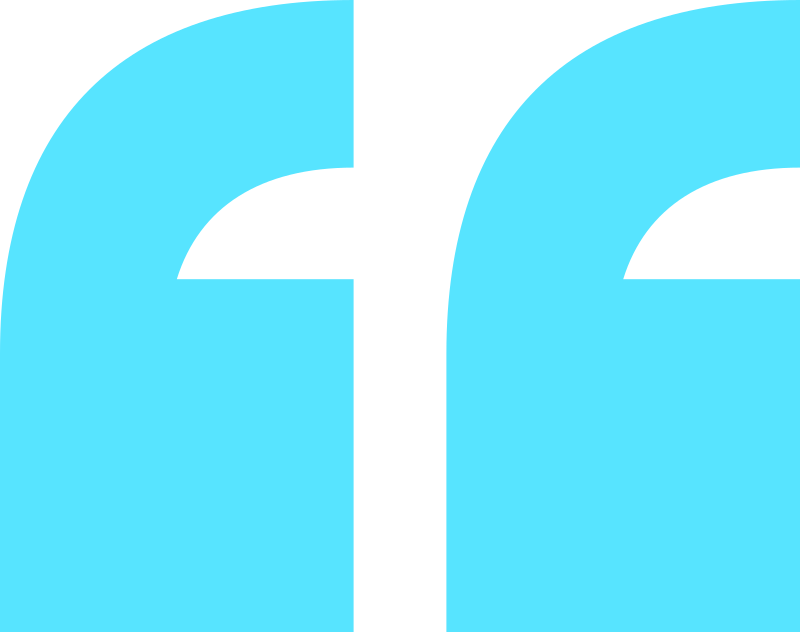 Now upload video with content on Your YouTube, Facebook, Instagram reel anywhere you like.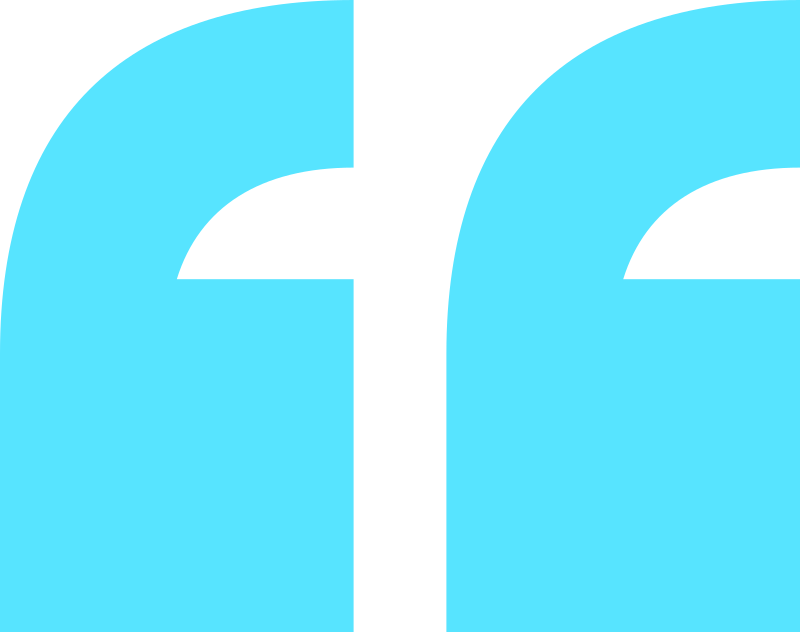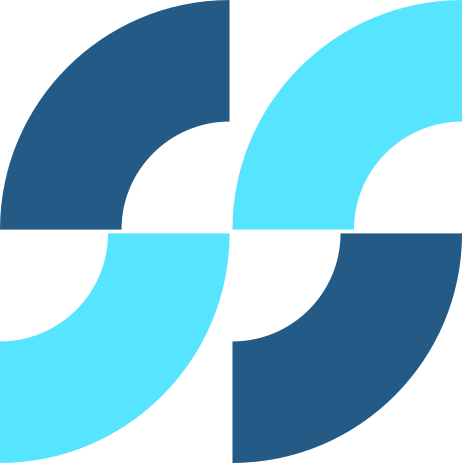 Share Your video link with us on WhatsApp or mail :-
1. Get cash back upto 10% of you order max 500 Rs.
2. Every month our team select one person who get 100% cash back and win one gift from our us.