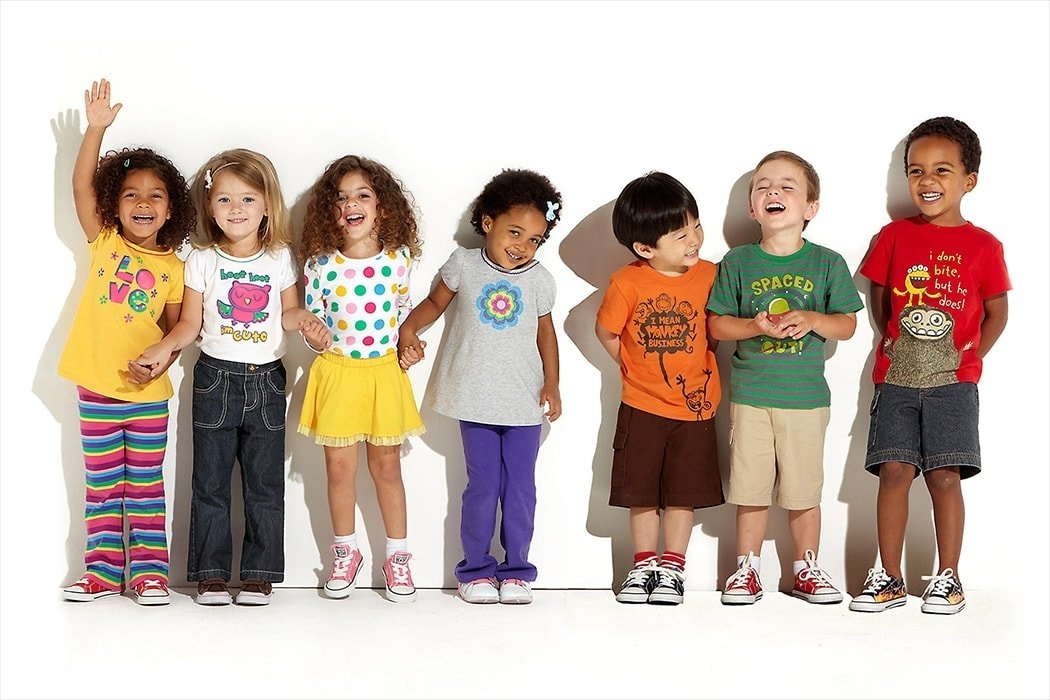 A Small Gift For Your Toddler.
When we first get news of an upcoming baby in our life everyone goes super excited and it is a midpoint of the human journey then next 4-9 months are best faces for the whole family from old generation to new generation for next generation. Lots of expectations, things, emotions are built during this period and we all want to give our baby that we don't get, we want them to achieve what we can achieve. The day when that amazing baby arrives in this beautiful world whether a girl or boy and sometimes twins everyone start jumping on knees with endless emotions. We start shopping for that little magic from small shirts to fancy suits. It so much difficult to choose what gift buy for that toddler becoz of infinite options in the market. We recommend you to gift a watch for kids whether a boy-girl we have options becoz it is not just a machine it is emotion. we have the wide range of watches for kids
Kids Watches for beautiful little girls
"Pink for girls " these colors Never change with changing time. To make a watch for the little girl is most difficult task becoz her choice is not much developed yet and if she doesn't like she reject it. So if you notice mostly kids watch made of shiny pink color and different shades of pink like light and dark pink with the small dial and plastic strap with lots of cartoon character on it.
Kids Watch for Handsome boys
We know blue for boys If you notice mostly watches or other products are made of blue colors or mixtures of light and dark blue in cartoon character shapes like Doraemon, Pokemon etc. All are made of hard plastic or rubber.
Watches For Kids Price List