JBL GO2 Wireless Portable Bluetooth Speaker ibrant Color Options with IPX7 Waterproof & AUX
MRP:
₹1,569.00
MRP:
₹2,999.00
Power Source: AC Adapter and Cable
Battery life: 5 hrs | Charging time: 2.5 hrs
Bluetooth Version: 4.1
Wireless range: 8 m
Wireless music streaming via Bluetooth
Long Press Remote Button to Activate Google Assistant or Siri
Wireless Bluetooth streaming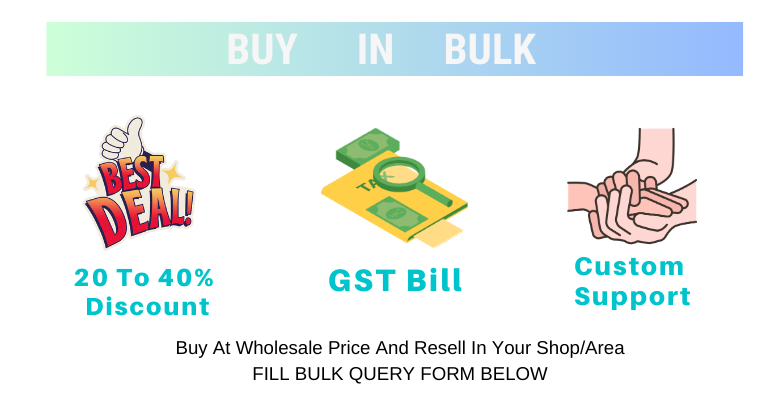 JBL Go 2 is a compact and portable Bluetooth speaker that delivers impressive sound quality despite its small size. Developed by JBL, a renowned audio equipment manufacturer, the Go 2 is designed to offer a convenient and immersive listening experience for music enthusiasts on the go.

The JBL Go 2 boasts a sleek and durable design, making it perfect for outdoor adventures, beach trips, or simply carrying it around in your bag. Its compact dimensions and lightweight build make it easy to handle and transport, ensuring you can take it wherever you desire.

One of the standout features of the JBL Go 2 is its wireless connectivity through Bluetooth. This allows users to pair the speaker effortlessly with various devices, such as smartphones, tablets, laptops, or even smartwatches, without the need for any tangled wires. Additionally, the speaker supports a reliable wireless range, ensuring stable connections within a reasonable distance.

Despite its small size, the JBL Go 2 delivers impressive audio performance. The speaker produces clear and balanced sound with a noticeable emphasis on bass, making it an ideal choice for those who enjoy bass-heavy music genres. The audio output is surprisingly loud for its size, capable of filling a small room or a picnic area with your favorite tunes.

Another noteworthy feature of the JBL Go 2 is its water-resistant design. With an IPX7 rating, the speaker can withstand accidental splashes, making it suitable for poolside parties or rainy outdoor gatherings. However, it's essential to note that the speaker is not fully waterproof, so submerging it in water is not recommended.

The JBL Go 2 also includes a built-in microphone, enabling hands-free calling when connected to a smartphone. This feature allows you to answer calls directly from the speaker, making it convenient for conference calls or catching up with friends while keeping your phone safely tucked away.

The speaker is powered by a rechargeable battery that provides several hours of playtime, depending on the volume level and usage. Charging the JBL Go 2 is easy through a standard micro-USB cable, which is commonly used for various electronic devices.

In summary, the JBL Go 2 is a feature-packed, portable Bluetooth speaker that delivers impressive sound quality, making it an excellent choice for music enthusiasts who are always on the move. Its compact size, durable design, wireless connectivity, and water-resistant features make it a versatile and reliable companion for your audio needs.
More Information

| | |
| --- | --- |
| Brand | JBL |
| Choose Color | Mix |
| Country of Origin | Vietnam |
| Condition | Renewed |
| batteries | Inbulit |
| Case Shape | Square |
| Movement | Quartz |
| rechargeable | Yes |
| Gender | Men |
| Model No | Go2 |
| Warranty | 1 Year |