SONY WI-C100 with 25 Hours Battery Life Bluetooth Neckband with Customizable Equalizer for Deep Bass
MRP:
₹1,049.00
MRP:
₹2,790.00
Equalizer Support : Your sound, just how you like it Battery Life : Long battery life of up to 25 hours IP Ratings : Splash-proof and sweat-proof Bluetooth version: 5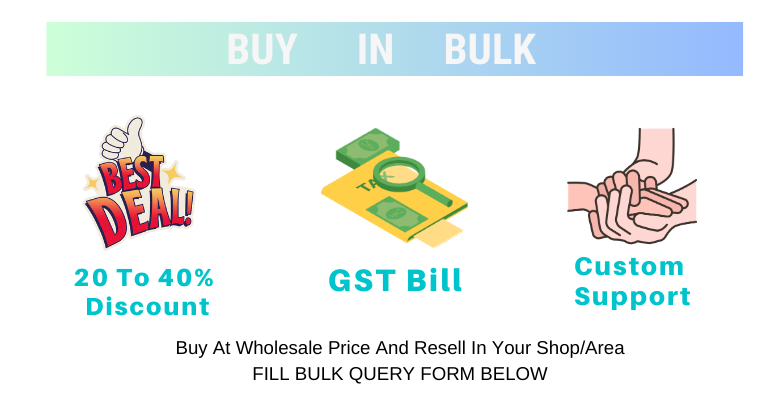 The Sony WI-C100 is a pair of wireless in-ear headphones designed for everyday use. These headphones are part of Sony's lineup of affordable and convenient wireless audio products, offering users a balance between audio quality, portability, and affordability. Here are some key features and details about the Sony WI-C100:


1. Wireless Connectivity: The WI-C100 headphones connect to your audio source, such as a smartphone or tablet, via Bluetooth technology. This wireless connectivity eliminates the need for tangled wires and allows for greater freedom of movement.

2. Lightweight and Comfortable: These headphones are designed to be lightweight and comfortable for extended wear. They feature a behind-the-neck design with flexible cables that rest comfortably on your shoulders, making them suitable for all-day use.

3. Battery Life: The WI-C100 headphones offer a decent battery life, allowing users to enjoy music or take calls for up to 15 hours on a single charge. This makes them suitable for use during long commutes, workouts, or workdays.

4. Quick Charge Feature: In case you're in a hurry, the quick charge feature provides up to 60 minutes of playback time with just 10 minutes of charging. A full charge typically takes around 3 hours.

5. Call and Playback Controls: These headphones come with built-in buttons for controlling music playback and taking calls. You can play/pause music, adjust volume, skip tracks, and answer/end calls without having to reach for your device.

6. Voice Assistant Compatibility: The Sony WI-C100 is compatible with voice assistants like Siri or Google Assistant. You can use voice commands to control your music and access information hands-free.

7. Sound Quality: While not at the premium level of Sony's higher-end headphones, the WI-C100 offers decent sound quality with clear vocals and a reasonable amount of bass for its price range. They are suitable for casual listening and phone calls.

8. Built-in Microphone: The headphones feature a built-in microphone for hands-free calling. It allows for clear voice communication during phone calls.

9. Magnetic Earbuds: The earbuds have built-in magnets, allowing you to secure them around your neck when not in use. This feature helps prevent tangling and makes them easy to store.

10. Available Colors: Sony offers the WI-C100 in a variety of colors, allowing you to choose a style that suits your preferences.

In summary, the Sony WI-C100 is a budget-friendly wireless headphone option that offers convenience, comfort, and decent audio quality for everyday use. While it may not compete with higher-end models in terms of audio fidelity, it provides a reliable and practical audio solution for those on a budget or looking for a simple and affordable wireless headphone option.
More Information

| | |
| --- | --- |
| Brand | Sony |
| Choose Color | Black |
| Condition | Renewed |
| batteries | Inbuilt |
| Case Shape | Round |
| Movement | Quartz |
| rechargeable | Yes |
| Gender | Men |
| Warranty | 1 Year |