Sony WI-C200 Wireless Neckband with 15 Hrs Battery Life, Magnetic Earbuds
MRP:
₹1,999.00
MRP:
₹2,990.00
Battery Life : Up to 15 Hours of battery life
Driver: 9mm driver
Voice assistant : Google Assistant
Magnetic earbuds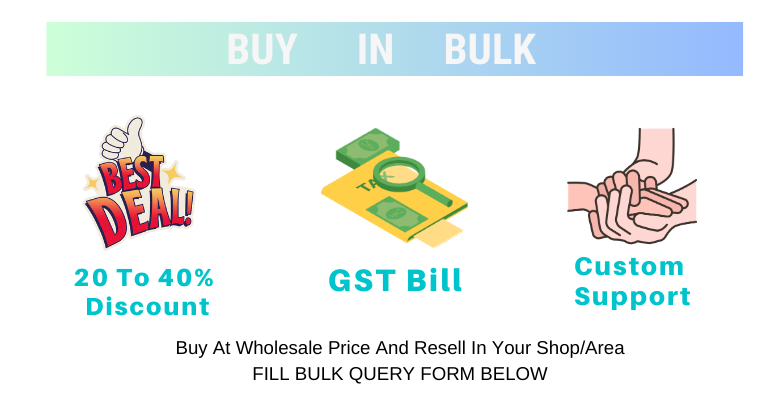 The Sony WI-C200 is a pair of wireless in-ear headphones designed for casual listening and everyday use. These headphones are part of Sony's budget-friendly wireless audio lineup, offering users a wireless audio experience without breaking the bank. Here are some key features and details about the Sony WI-C200:


1. Wireless Connectivity: The WI-C200 headphones connect to your audio source, such as a smartphone or tablet, via Bluetooth technology. This wireless connection eliminates the hassle of tangled cables and provides the freedom to move without being tethered to your device.

2. Lightweight and Comfortable: Designed with comfort in mind, these headphones are lightweight and feature a behind-the-neck design with flexible cables. They are suitable for extended wear during commutes, workouts, or daily activities.

3. Battery Life: The WI-C200 headphones offer a reasonable battery life, allowing you to enjoy music or take calls for up to 15 hours on a single charge. This extended battery life ensures that you can use them throughout the day without constantly needing to recharge.

4. Quick Charge Feature: In cases when you need a quick boost, these headphones support quick charging. A 10-minute charge can provide up to 60 minutes of playback time, making them convenient for on-the-go users.

5. Call and Playback Controls: The headphones come with built-in buttons for controlling music playback and managing calls. You can play/pause music, adjust volume, skip tracks, and answer/end calls without needing to access your device.

6. Voice Assistant Compatibility: The Sony WI-C200 is compatible with voice assistants like Siri and Google Assistant. You can use voice commands to control your music and access information hands-free.

7. Sound Quality: These headphones offer decent sound quality within their price range. While they may not deliver audiophile-level audio, they provide clear vocals and reasonable bass for casual listening and phone calls.

8. Built-in Microphone: With a built-in microphone, the WI-C200 headphones allow for hands-free calling. This feature ensures that your voice is transmitted clearly during phone conversations.

9. Magnetic Earbuds: The earbuds have built-in magnets, which allow you to secure them together around your neck when not in use. This feature helps prevent tangling and makes them easy to store.

10. Color Options: Sony offers the WI-C200 headphones in various colors, allowing you to choose a style that suits your preferences.


In summary, the Sony WI-C200 is an affordable wireless headphone option that provides convenience, comfort, and decent audio quality for everyday use. While they may not offer the premium audio experience of higher-end models, they are a practical choice for those seeking a cost-effective and reliable wireless headphone solution for casual listening and calls.
More Information

| | |
| --- | --- |
| Brand | Sony |
| Choose Color | Black |
| Condition | Renewed |
| batteries | Inbuilt |
| Case Shape | Round |
| Movement | Quartz |
| rechargeable | Yes |
| Gender | Men |
| Warranty | 1 Year |