TP-Link Archer C50 AC1200 Dual Band Wireless Router With Parental Control, Guest Wi-Fi, VPN
MRP:
₹1,719.00
MRP:
₹2,699.00
SKU
TP_Link_archer_C50_AC1200
Wi-Fi Speed Up to 867 Mbps/5 GHz + 300 Mbps/2.4 GHz
Intelligent Connection —— Easy network management at your fingertips with TP-Link Tether
Innovative antenna design for maximum coverage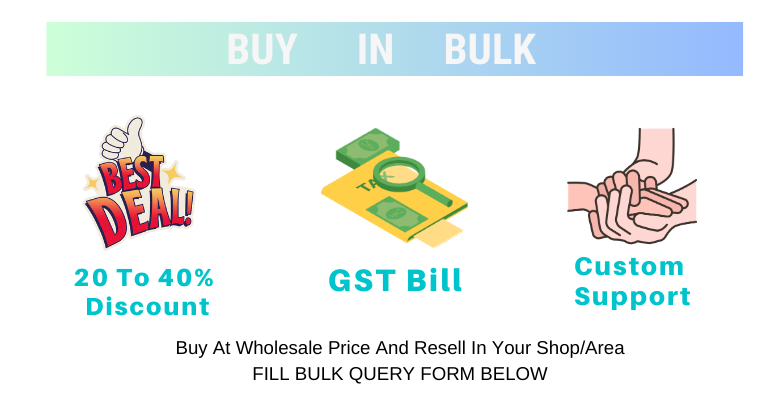 The TP-Link Archer C50 AC1200 is a wireless dual-band router designed to provide reliable and fast internet connectivity for home and small office environments. Here are some key features and characteristics of the TP-Link Archer C50 AC1200:


1. **Wireless AC Technology**: The Archer C50 supports the 802.11ac Wi-Fi standard, which offers faster and more stable wireless connections compared to older standards. It operates on both the 2.4GHz and 5GHz bands, reducing interference and providing better performance.

2. **Speed and Performance**: With a maximum combined wireless speed of up to 1200Mbps (300Mbps on the 2.4GHz band and 867Mbps on the 5GHz band), the Archer C50 is capable of handling various online activities, including streaming HD videos, online gaming, and web browsing, with ease.

3. **Four External Antennas**: It comes equipped with four external antennas to enhance Wi-Fi coverage and signal strength, ensuring that your devices can connect reliably even in larger spaces or homes with multiple rooms.

4. **Easy Setup**: TP-Link routers are known for their user-friendly setup processes. The Archer C50 is no exception and can be easily configured through a web-based interface or the TP-Link Tether mobile app, which simplifies the setup and management of the router.

5. **Guest Network**: The router allows you to set up a separate guest network, keeping your main network more secure while still providing internet access to visitors.

6. **Parental Controls**: With parental controls, you can manage and restrict internet access for specific devices or at specific times, making it a suitable choice for families concerned about online safety.

7. **Quality of Service (QoS)**: The Archer C50 includes QoS settings, enabling you to prioritize certain types of internet traffic for a smoother online experience. You can allocate bandwidth for activities like gaming or video streaming.

8. **Security Features**: The router supports WPA/WPA2 encryption to safeguard your network from unauthorized access. It also has a built-in firewall to provide an additional layer of security.

9. **IPv6 Support**: As the transition to IPv6 continues, the Archer C50 supports this newer internet protocol to ensure future compatibility.

10. **Affordability**: The TP-Link Archer C50 AC1200 offers a good balance of features and performance at an affordable price point, making it an attractive option for budget-conscious users.

Overall, the TP-Link Archer C50 AC1200 is a capable and budget-friendly router suitable for typical home and small office networking needs. It provides decent speeds, coverage, and essential features to ensure a reliable and secure wireless network.
More Information

| | |
| --- | --- |
| Brand | TP-link |
| Choose Color | White |
| Country of Origin | China |
| Condition | Renewed |
| Case Shape | Round |
| Movement | Quartz |
| Gender | Men |
| Warranty | 3 Year |